Q: Where can I find the history of my purchases?
A:To see your purchase history, do the following:
1. Click on payments.google.com, then sign in to the correct Google account;
2. Select "Transactions" to view the order history in the Play Store;
3. Select a specific entry to view the required check.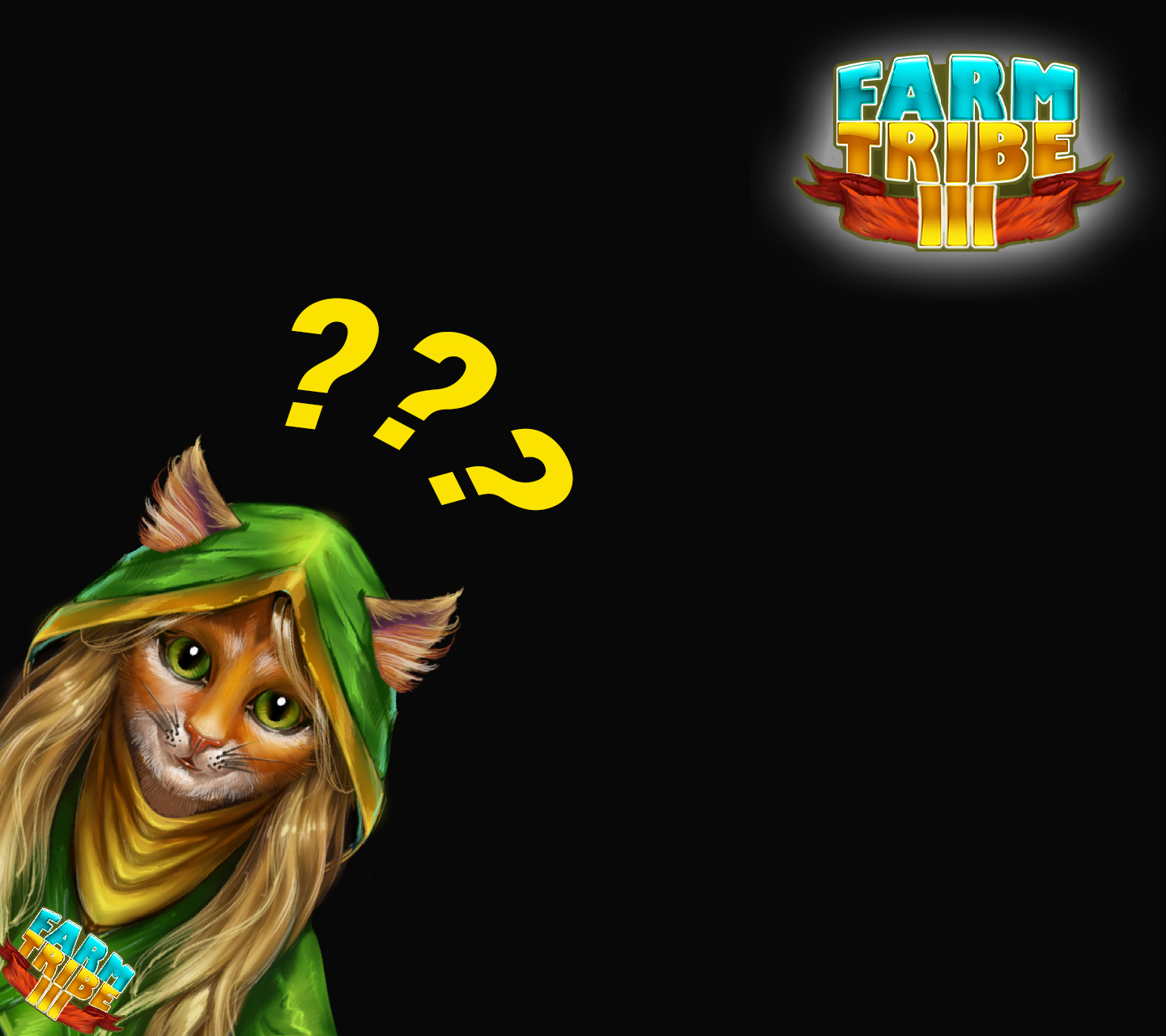 Download game: