Q: How to tell friends about the game?
A: 1) Press the settings button (gear).
2) Click on the button with the envelope and the inscription "Tell a friend!".
3) In the new window that opens, select with which program, you want to tell your friends about the game Farm Tribe.
4) Complete the action and return to the game, closing the settings window. We hope your friend very soon will start playing!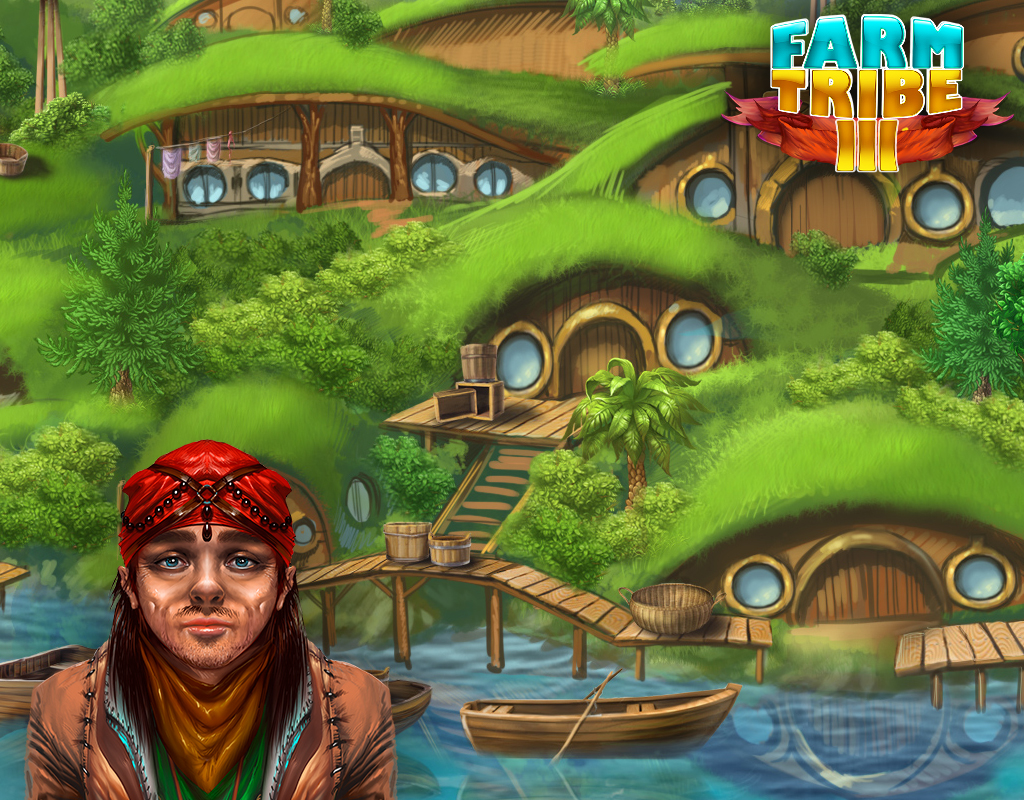 Download game: